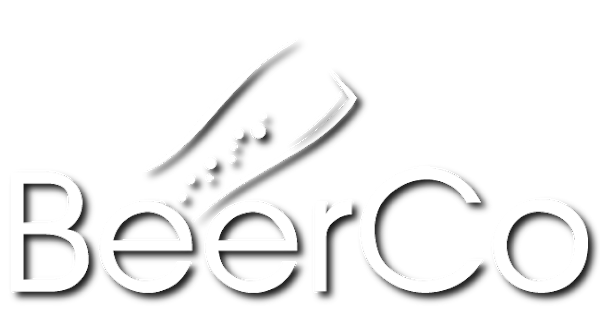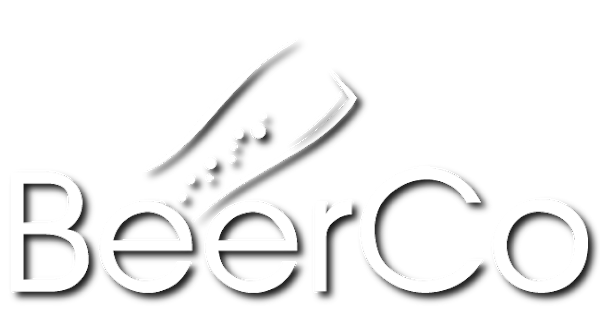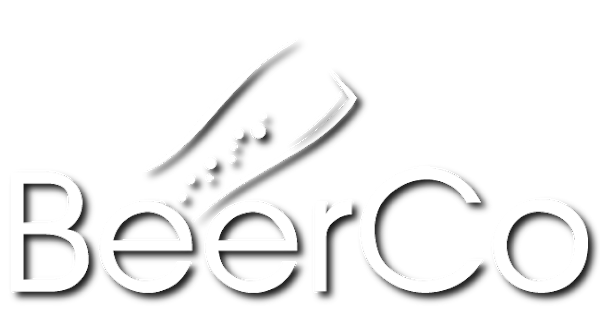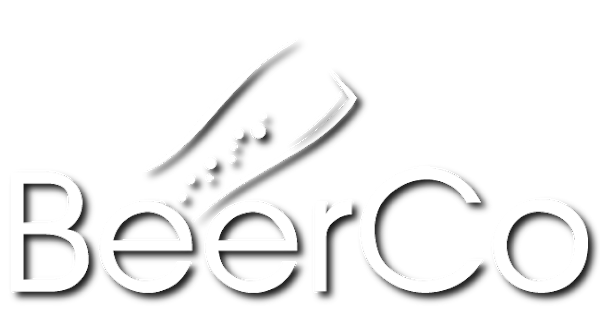 Call Us Now:
0121 668 0506
... Better Beer, Better Service
For the past 18 years BeerCo has reliably been delivering drinks and bar supplies to the licensed trade. Our emergency same day delivery service is based in the West Midlands and we pride ourselves on our reliable drivers, impeccable customer service and our competitive prices, all of which contribute to a very happy and healthy customer base. . We know just how important it is to keep the drinks flowing and we offer a huge range of products with Soft Drinks and Minerals from major brands such as Britvic and Coca Cola and all major packaged drink and spirits from the likes of Budweiser to Smirnoff and pretty much anything else you can think of. We also stock Co2 and Mixed Cellar Gasses as well as Helium in a variety of sizes.
Our speciality however is Keg Beers and Ciders from all the market leaders such as Carling, Carlsberg, Cobra, John Smiths, Thatchers, Strongbow and Guinness as well as a range of Craft Beers and Cask Ales available subject to stock. In short if there is anything you need we at BeerCo will do our utmost to get it delivered to your door safely and discreetly as quickly as possible.
We operate 7 days a week and cover all Birmingham, Walsall, Wolverhampton and Coventry postcodes, as well as a few areas further afield for substantial orders. We will always aim to help even if you are not located within our service area or contact us outside of opening hours, our voicemail is always available to leave a message 24 hours a day, every day.
BeerCo is an official AWRS (Alcohol Wholesale Registration Scheme) Registered Wholesaler. This is a scheme introduced in January 2016 to tackle alcohol fraud and as of April 2017 all wholesalers of duty paid stock must be fully registered and given a URN (Unique Reference Number) to ensure their legitimacy in order to continue trading. BeerCo was successfully awarded an AWRS URN in September 2016 and we are very proud to be a recognised wholesaler within the scheme.
Thank you for visiting our website, if you have any queries or require a no obligation quote Please call BeerCo today and make sure your bar keeps the drinks flowing.
We pride ourselves on our free same day delivery and customer service, which is second to none, as well as having top quality products at top quality prices.
Please find below lists of our most popular products. If you are unable to find what you are looking for please contact us via email or call us on 0121 668 0506.